Hobart | Private Bespoke Tour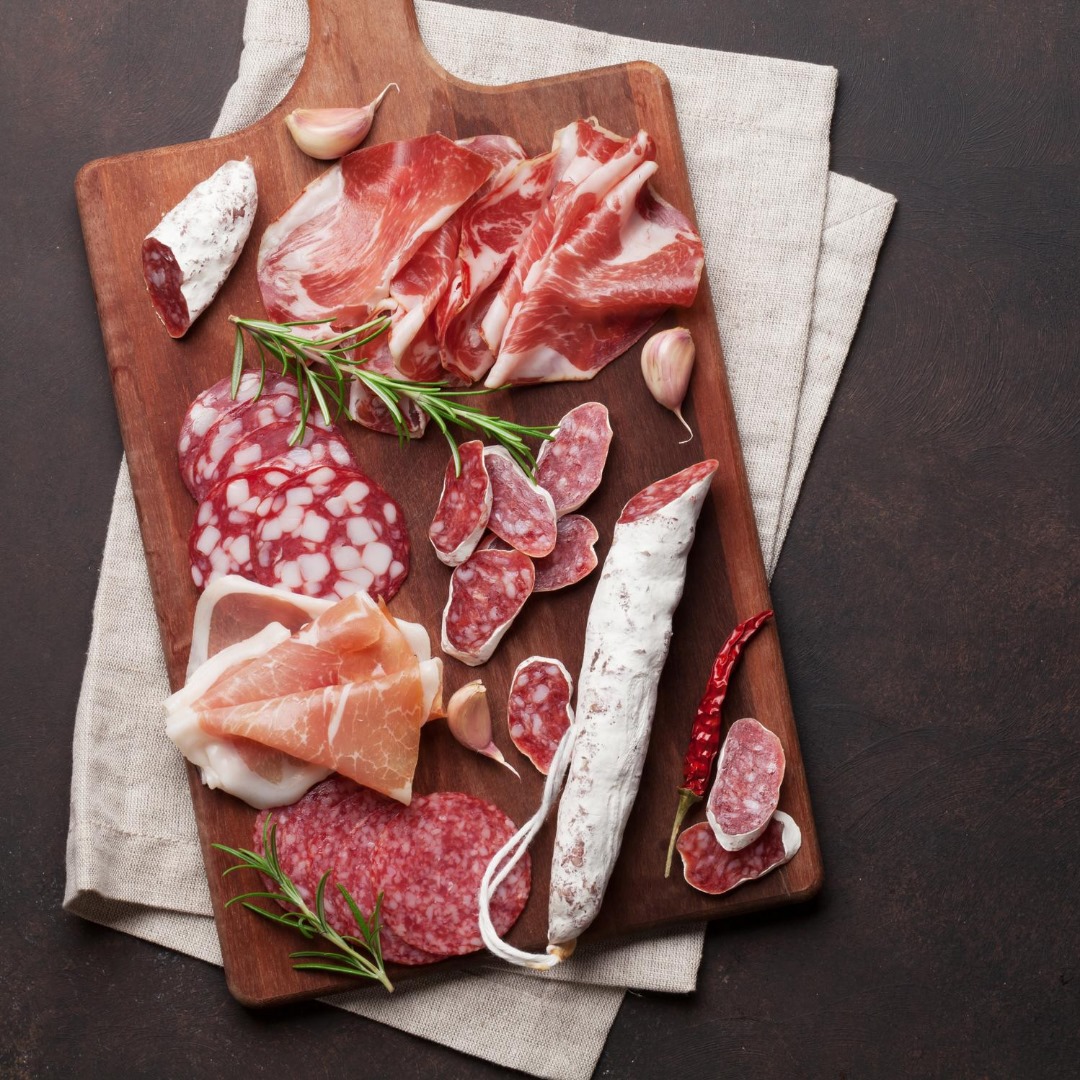 기간: 3 시 (대략)
위치: Battery Point, Tasmania
상품 코드: GOURMANIAPT
What kind of experience would you like?


A quick morning jaunt to show you all the city highlights with carefully selected tastings before you board the MONA ferry?

A progressive degustation dinner, visiting Hobart's most talked about restaurants with their best dishes and paired local wines? This multi-course indulgence can take you from oysters and sparkling through to seasonal dessert. It doesn't get much better than this.

Contact us to check availability for your private tour requirements and let us know what you love.
Don't forget to tell us about any dietary requirements you might have! We'll do our best to accomodate for what you can and cannot eat.