Hobart | Progressive Dining Series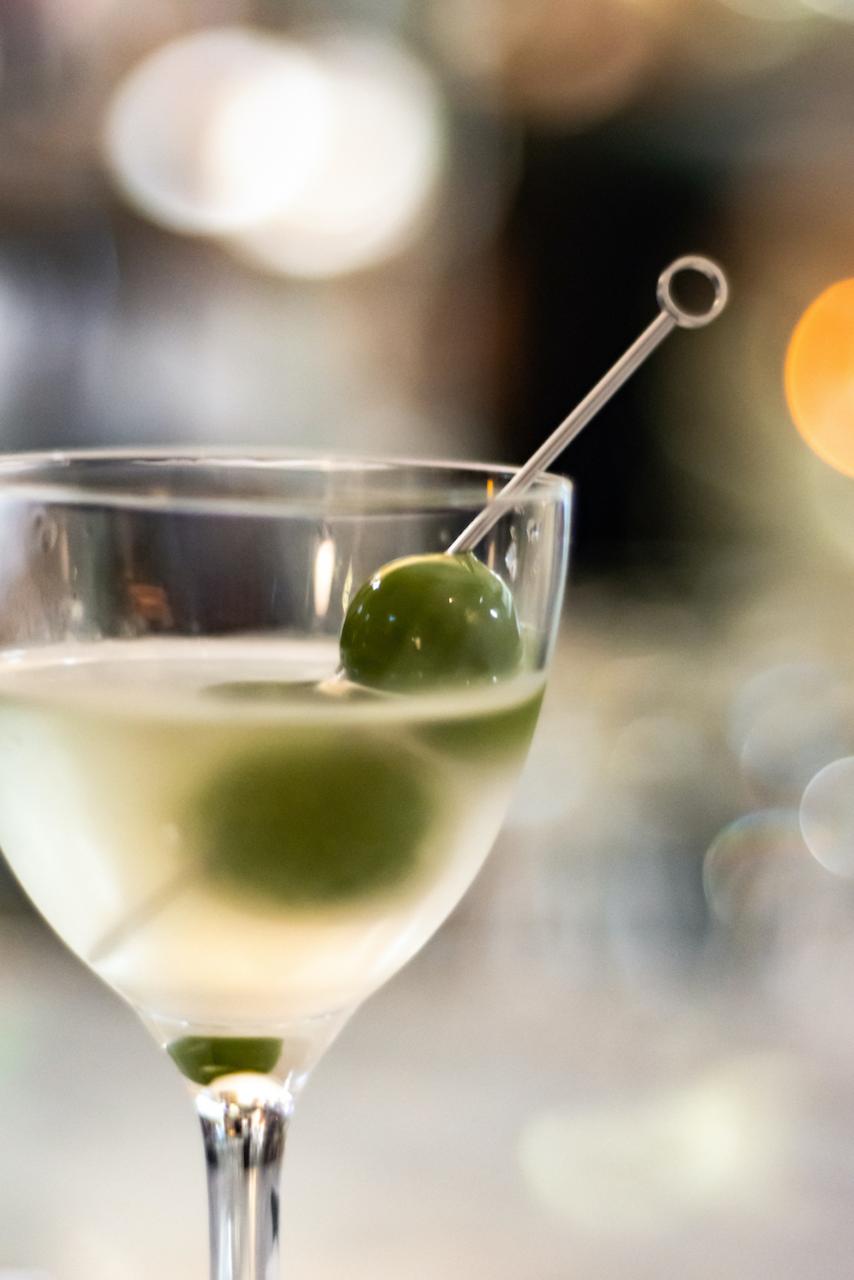 Varighet: 3 Timer (ca.)
Lokasjon: Battery Point, Tasmania
Produktkode: GOURMANIAPDS
"We had the most lovely evening on the progressive dinner. The food and drinks were amazing and it was exciting not fully knowing what to expect at each stop, and each restaurant offered something a little different. I can't thank you enough for our very special evening you coordinated, and will be recommending this experience to anyone visiting Hobart!
Sarah, Brisbane
"What a great night, a real journey into what's great about the Hobart food scene"
TripAdvisor review
MAKE YOUR WAY AROUND HOBART'S WATERFRONT WITH ACCESS TO THE BEST VENUES!


HOW DOES IT WORK?
You let us know any dietary requirements and let us do the rest. Each venue and courses are pre-arranged and will be served to you shortly after you have been seated.
Once you've finished, just head to the next stop on the map. There are no bills to pay (unless you order extra menu items).
First stop: 6pm
Concludes: After 9pm (or wherever the night takes you!)

Price includes:

Small group tour of no less than two and no more than eight guests

Generous dishes at each venue

Cocktails & Tasmanian wines included

Customisation to suit dietary requirements wherever possible
* Please note the Progressive Dining Series requires at 72 hours notice to go ahead.
* Depending on venues' capacities, please understand that groups of 4 or less may be seated at a bar area rather than a table.